Veterans of the American Civil War
Veterans of the American Civil War established a slew of distinct veterans' organizations after the war. The men of a particular town or county made up some, while the survivors of specific armies, corps, regiments, or even companies constituted others, while some were made up of distinct groups like prisoners of war or members of the signal corps. However, only two organizations held sway.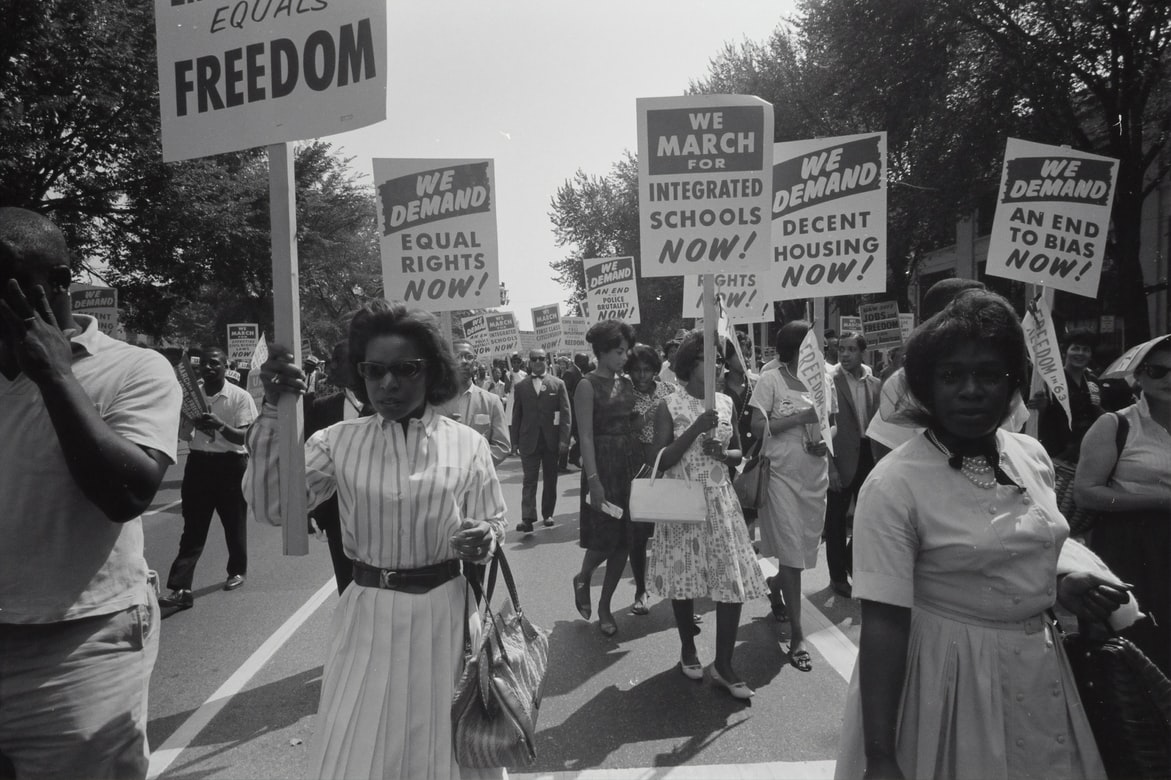 The Grand Army of the Republic (GAR), which was created in 1866 and peaked in membership twenty years later with 400,000 former Yankees, had 400,000 members by the 1880s. In 1889, a number of lesser organizations merged to become the United Confederate Veterans (UCV), which by 1900 had amassed 160,000 members.
Local "posts"
Local "posts" of the GAR and UCV were named after great general or local heroes and were organized at national, state, and local levels. To aid the GAR and UCV, a variety of "soldiers' newspapers" were printed. The American Tribune, National Tribune, and Ohio Soldier all published war memoirs, reunion reports, and pension information for GAR members, while the Confederate Veteran served as the UCV's official publication for forty years.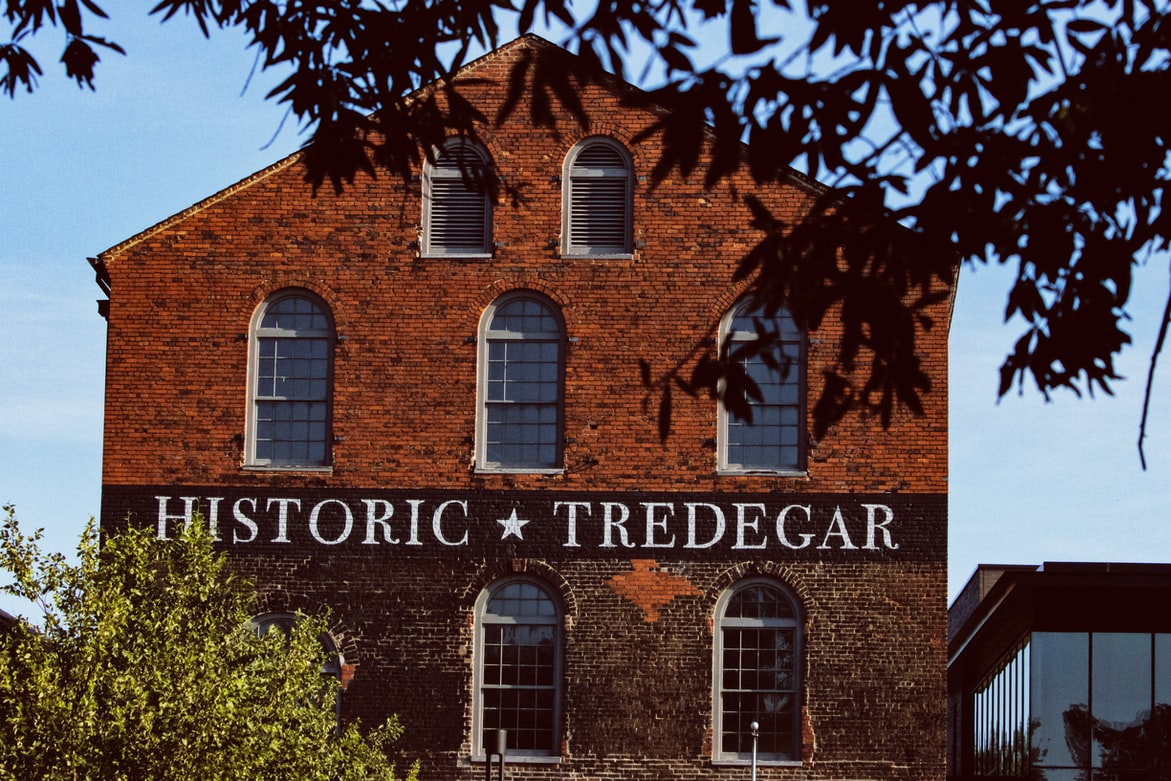 Fraternity, Charity and Loyalty were the GAR's three core values, and their motto was a perfect representation of them (priorities that were shared, in fact, by the UCV). During their monthly get-togethers and annual "encampments," which were open to family and friends, they would tell war stories, eat "soldiers' meals" of dried beans, hardtack, and coffee, and recreate military style camps and fights to fulfill the "Fraternity" part of the slogan.